As Bitcoin Advocates I Invite You To Come To
Crypto Vegas Conference

More info…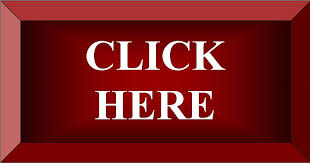 Crypto Vegas Conference…Supports Ross Ulbricht
And So Do I…Will You Join Me?
Ross Ulbricht…Was Justice Served?
Did he do something wrong?  Yes!
Does he deserve the sentence he received?
What Do You Think?
If You Believe Sentence Is Unjust Please Sign Petition
Her Son Built A Website And Got Two Life Sentences:
Interview With Lyn Ulbricht 
Lyn believes the main motive for being so harsh with the sentence of Ross was
more of a stand against Bitcoin than anything sold on his website… Silk Road.