LIMITED TIME!
To Receive 316 FREE GLEE Tokens!
Shop @ VegasGLEE Dollar Store With Your Free GLEE Tokens
And Get Them Back In Rewards!!!

Phase 1 – 6 SOLD OUT
244.2 Million GLEE Tokens Sold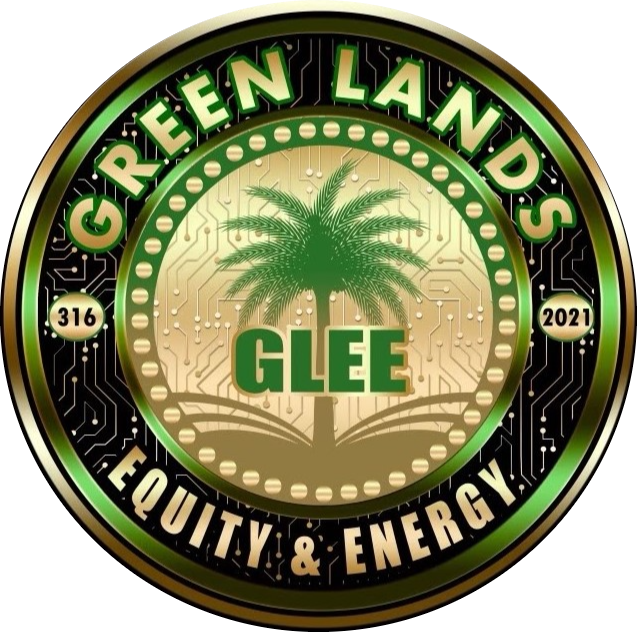 Current PHASE 7 GLEE Token Value @ 0.2212

GLEE Token value increases .0316 with each 33.3 Million Block sold. 
GLEE Farmer Token Values Have Increased
6 Times Since Phase 1 Pre-Launch!
Activate GLEE Farmer Membership With $316
Receive 1428 GLEE Tokens.

All GLEE Members Registered Within The First 316 Million Tokens
Sold Will Be In The Harvest Program For Profit Share From 20% Of
The Revenue Of Energy, Agriculture & Cannabis Supply Projects.
Profit Share % determined by how many GLEE Tokens owned.
Don't Delay!
You Missed Bitcoin @ 0.22
Don't Miss GLEE!
Register For FREE Now!
All Free Members Will Receive 316 Free GLEE Tokens
Until 316 Million Tokens Are Sold!
Nothing To Loose…Everything To Gain!
Daily GLEE Webinars
Monday, Wednesday & Friday
 6pm PST/9pm EST
 Tuesday, Thursday & Saturday
 12pm PST/3pm EST
Saturday Updates &Training after webinar
Zoom ID: 777 300 2020
Password: 3333

For More Info Call Sheryl
702-695-2615